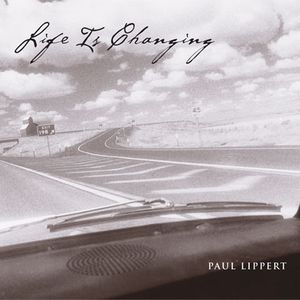 Life is Changing
Music for the fast lane and the slow country road, featuring 11 original songs that explore life with musical and lyrical honesty. Styles range from tight combo rock to acoustic ballads in the singer/songwriter tradition.
Paul partnered with singer-songwriter-session player extraordinaire Jonathan Kingham to produce this set. A stellar team of musicians, anchored by Myles Corbin on bass, Sean Bendickson on drums, and Ryan Shea Smith on keyboards, delivered the goods in style.

New store features forthcoming.
For now, please visit iTunes, Amazon.com, or CD Baby.
<< Back to Music page